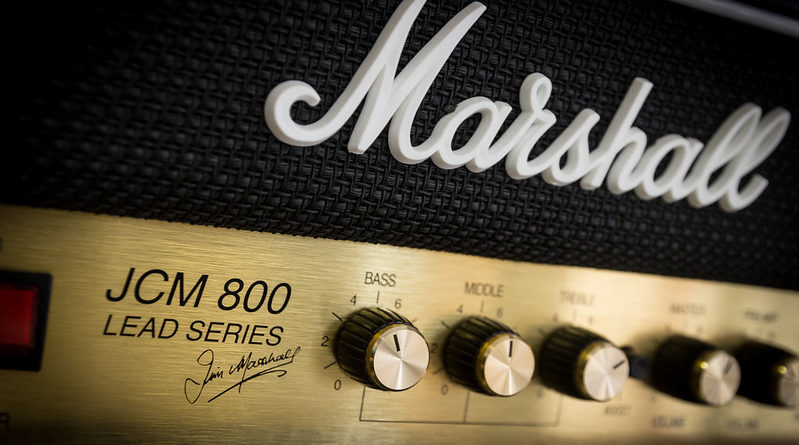 The Marshall JCM800 is undoubtedly one of the most iconic series of guitar amplifiers of all time. Learn more…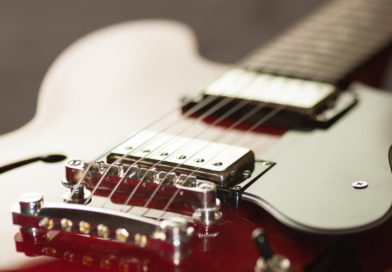 This article explains how to adjust guitar intonation. This is an important step in maintaining the overall playability and sound of your instrument.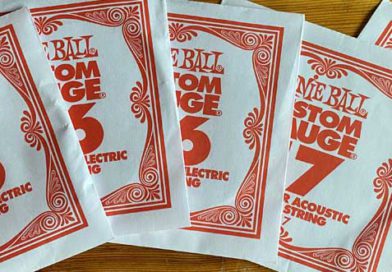 In this article I explain how to change a guitar string for guitars with PRS style locking tuners. Step 1 – Securing the floating bridge…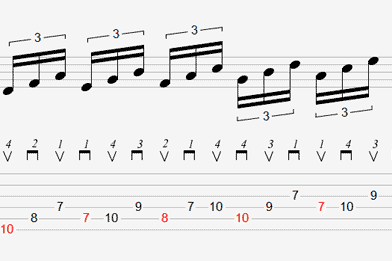 This exercise, 'major scale in triads', is one of my favourite exercises for a few different reasons. For the left hand, it is a great warm up for every finger.